There are no secrets to success. It is the result of preparation, hard work, and learning from failure.
You are born to be a leader, so do it with passion! Take the knowledge and experience you have gained and share it with others, seek experience and always be eager to expand and learn more, and take the opportunity to manage a team of your own.
Therefore, balancing these positive reinforcements with speaking up and listening can result in a leadership style that lifts those around you and turning your workspace into a healthy lasting home."
Management
The worldwide leader in serving you with optimum quality ingredients.
Ahmed Abdel Dayem
Managing Director
I always believed that Management is doing things right; leadership is doing the right things.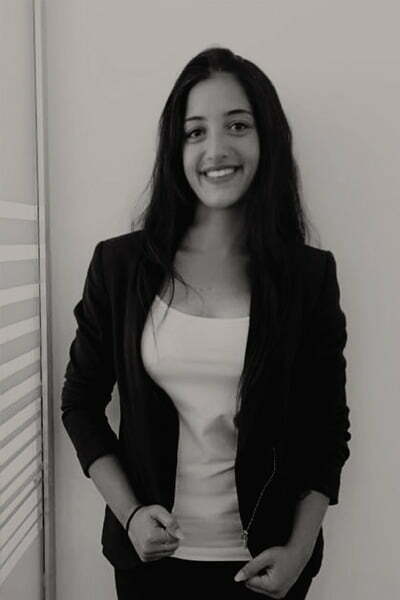 Maha El Assaad
CFO
Progress lies not in enhancing what is, but in advancing toward what will be.
Mohamed Shehata
Finance Manager
Teamwork builds trust and trust builds Precision and speed.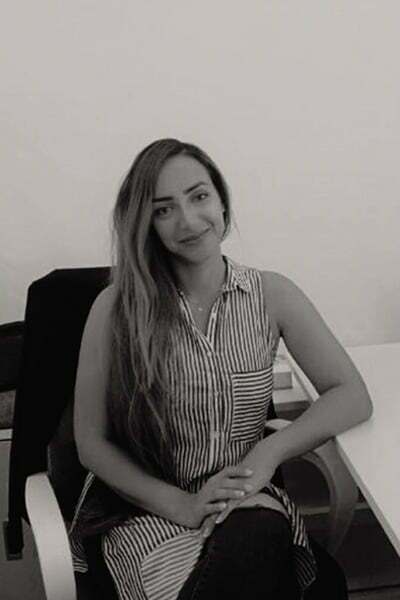 Sara El-Hawary
BD & Supply Chain Manager
Providing our customers with comprehensive support to achieve innovation and integrity.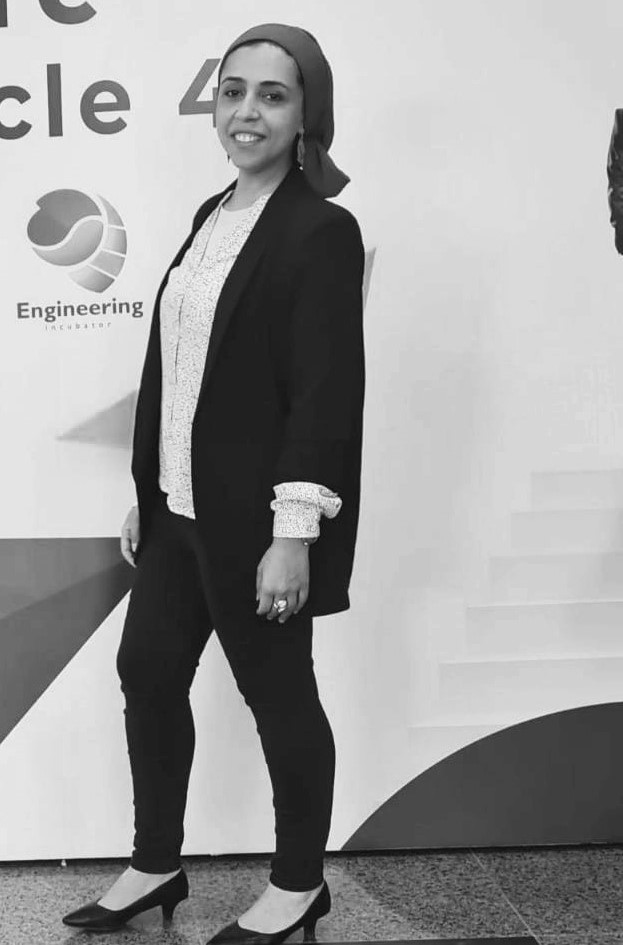 Rehab El Shorbagy
HR Manager
Playing a significant role in developing positive business culture and improving employee engagement, productivity and taking the lead on employee wellness and personal development.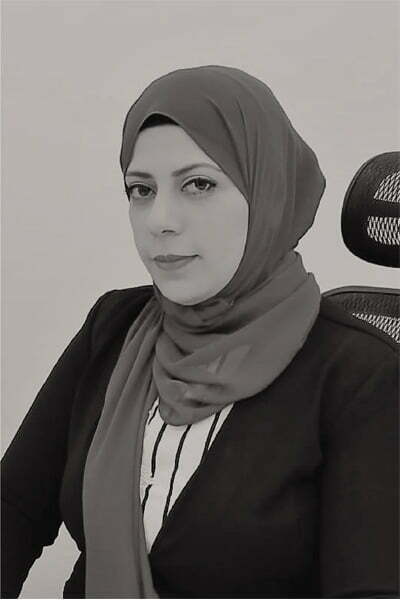 Samar Mohamed
Operation manager
Never stop dreaming, never stop believing, never stop trying. Whoever fears climbing mountains will live forever among the pits.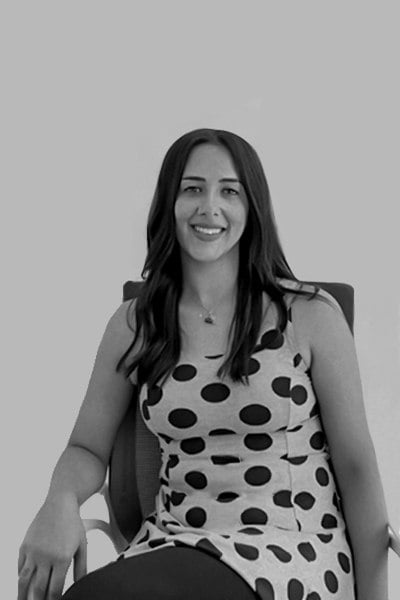 Youmna Arida
Marketing Manager
Play by rules. Be motivated. Keep learning. Journey never ends.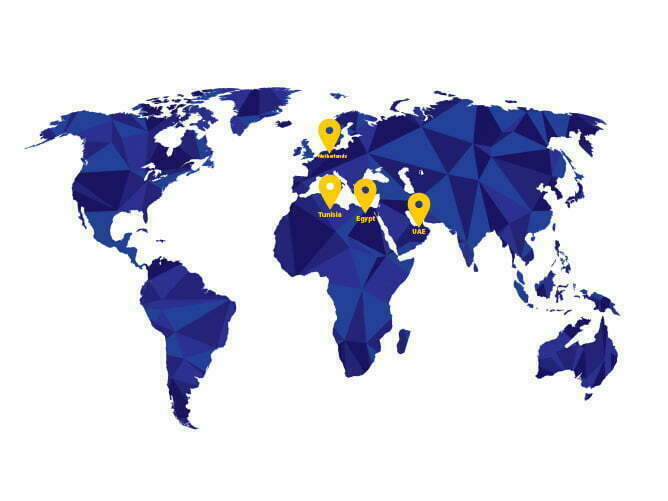 Maxim Food
Creating Benchmarks
Known for our local and international radius, Maxim Food is a worldwide leader in serving you with optimum quality ingredients. Whether you are a private chef, or a demanding home chef looking to provide the best dishes for your family and friends we have you covered wherever you are whenever you need us to.